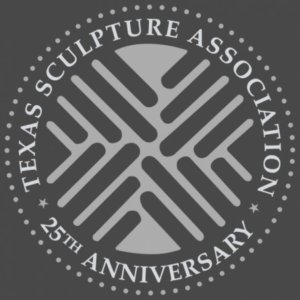 The Keller Public Arts Program is pleased to present the Texas Sculpture Association July 5 – 26, 2017 at Keller Town Hall, 1100 Bear Creek Parkway, Keller TX 76248. City of Keller, TX 76248.
Rebecca Boatman, Karmien Bowman, Linda Chidsey, Michelle Crider, Robert English, Daren Fagan, Jerry Freid, Maureen Lumley, Ginny Marsh, Nan Martin, Kristen Penrod, Stephen Potter, Breanne Schwarz, Stan Smith, Amy Stephens, Gisela-Heidi Strunck, Robertus Van Der Wege, Samuel Watson, Deran Wright will participate in the show, with a total of 53 pieces for viewing.
For more about the Texas Sculpture Association see the website: http://www.txsculpture.com/. Membership is open to sculptors, sculpture collectors, and sculpture admirers of all ages.
The exhibit is open Monday through Friday, 8 am to 5 pm, or when meetings take place in the evenings. An Evening with the Artists is planned for Thursday, July 13, 2017, from 7 to 9 pm at Town Hall. All are welcome to share in the exhibit, relax and converse with refreshments and music by Joshua Page, guitarist. For more information contact 817-743-4000 or [email protected]. www.cityofkeller.com