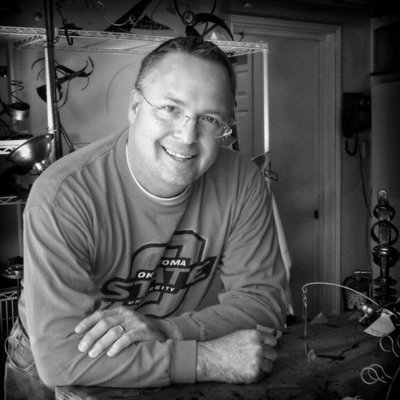 Daren Fagan
Sculptor Extraordinaire
Welcome to D Fagan Sculptures!  I have three areas of focus as a full-time, self-employed artist:
Food- for my wife and family
Shelter- for my wife and family
Create- for my wife and family
I create original, one-of-a-kind sculptures.  I primarily create welded steel sculptures, but I use all kinds of materials in my works, including Crepe Myrtles.
You can ask the folks that have purchased my work.  My sculptures have become part of their existential fabric.  It is such a joy and makes my heart happy with this nostalgic idea that 200 years from now, my work will still be alive in someone's home or in their city!
Thank you for stopping by and I look forward to meeting you at my next exhibition!
Daren